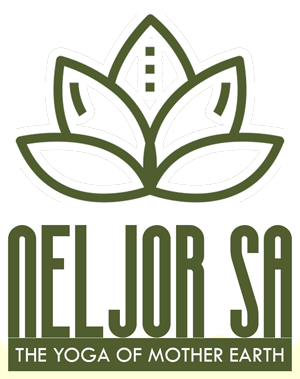 The quality of our environment is one of the most important foundations of our spiritual transformation.
a seed contains all dimensions and attributes of a given life from.
in a planetary human eco-society we must assist those who are being left behind.
the fundamental strength of youth is to create positive change and be the architect of its own destiny.
trees 4 peace
To heal the planet, become the roots of peace.
to my beloved master and spiritual father lama gangchen
WGF iTALKS with Dr. Alfredo Sfeir Younis
Environmental Economist, a Former Director of the World Bank, a Special Representative of the United Nations, and a Presidential Candidate of Chile.
The Zambuling Institute for Human Transformation
Our main objective is to create a global grassroots forum on human rights and human responsibilities, and an all-encompassing spirituality in public policies and business.
ZIHT is asking all of us to address various planetary challenges. The call is for Global Citizens to take positive actions through collaborative relationships with nature, with the view to amplify all voices interested in a prosperous and sustainable life on planet earth.
Alfredo Sfeir Younis
Dzambling Cho Tab Khen – President
ZIHT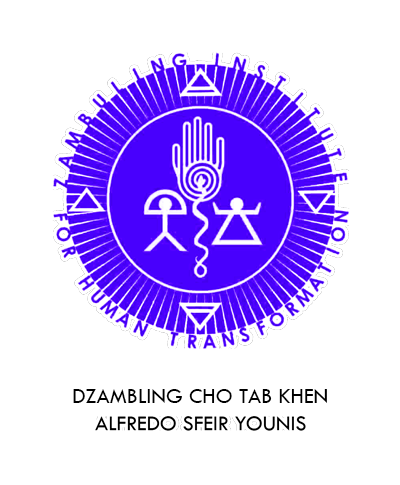 Do not just believe. Faith must not be a source of inaction or numbness. You will self realize faith when you attain the inner state of total detachment. This is a very active state of being.
Alfredo Sfeir Younis
Dzambling Cho Tab Khen
Ecology for Children. Infinite gratitude to the Divine, who through colors and images, will create the space to transform the consciousness of a generation that deserves and has the right to a clean environment.
Sustainability Now. I share here some thoughts that I presented during the 2013 presidential campaign: The Other Way.