Healing Our Planet, Healing Ourselves
The Foundation Decade Report And Beyond
Life is constant meditation
Despite the fact that many times we feel very disconnected from our being, life is constant meditation.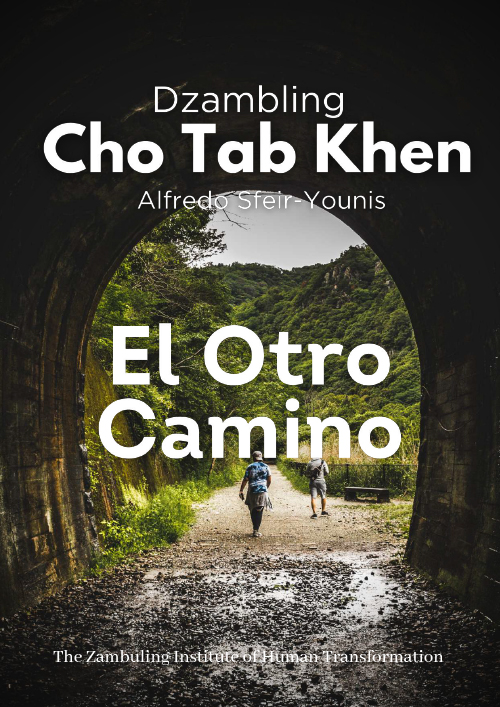 The two most important twin dimensions of the human and social transformation of the 21st century are citizenism and the revolution in social communications.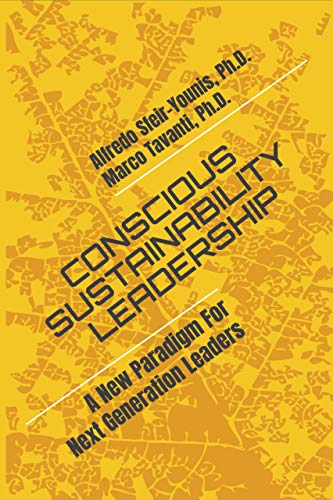 A New Paradigm For Next Generation Leaders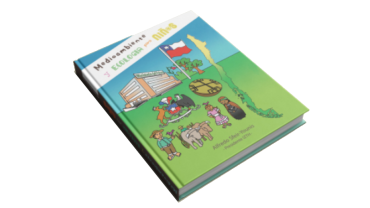 Ecology for Children. Infinite gratitude to the Divine, who through colors and images, will create the space to transform the consciousness of a generation that deserves and has the right to a clean environment.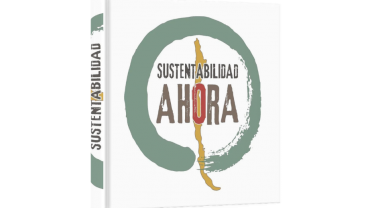 Sustainability Now. I share here some thoughts that I presented during the 2013 presidential campaign: The Other Way.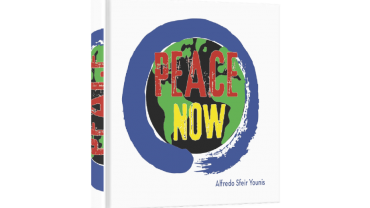 This book is dedicated to the children who died and are dying as a result of war.
This book is dedicated to all human beings who act to create a better environment for all forms of life in this Planet.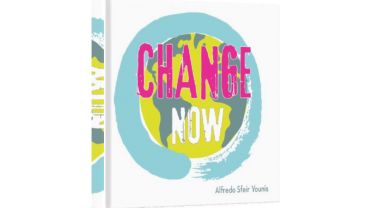 I dedicate this little book to all the poor people of the world. We owe you a moral response. It is essential that we change the course of humanity now for the benefit of all.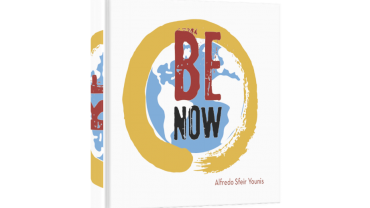 I dedicate this little book to all of those who are walking the path of self-realization and spiritual enlightenment.
Building Our Collective Destiny
An urgent appeal for collective peace ~ the inner self-realization of silence ~a voyage into subtle forms of healing.
The United Nations Sustainable Development Conference, also known as Rio 2012 or Rio + 20, is an international summit organized by the United Nations Department of Economic and Social Affairs that was held from 20 to 22 June 2012 in Rio de Janeiro, Brazil.
Healing The Planet As A Condition For Global Peace
There will be no global peace unless we heal the world first.
Peace is not just some 'other' option, or a conditional choice among many. It is our only human destiny. We come from peace and we will go back to peace.
Explore other publications by Alfredo Sfeir at Google Books